Saber TV has been in business since 1983

Our technical staff has over 75 years of combined experience in television repair.

Having trouble with your TV?
We can help!
We have repaired thousands of LCD and Plasma TV's since their introduction into the market.
We service the Fall River area and surrounding communities.
Call us today at (508) 672-8603 or Email saber_tv@nullmsn.com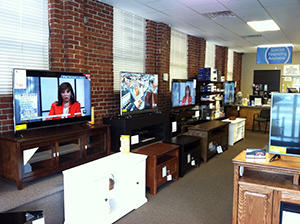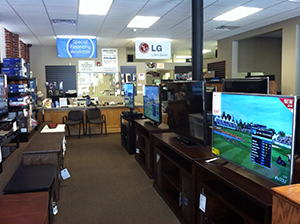 Minimum service fees are as follows:
TVs up to 43″ – $30.00  Can be waived at drop off.

TVs over 43″ – $40.00  Can be waived at drop off.

You have nothing to lose!
Drop it off, if the cost of repair is not economical and you do not need the television back their will be no minimum service fee charged. 
Please contact us with television model number first.
Flat screen televisions only.
This does not apply to  glass tube or projection style televisions.
 *We stock a full line of Quality DLP & LCD Projection TV lamps